Welcome to WIC!
WIC is a special supplemental nutrition program that provides no-cost services to women, infants, and children. The Del Norte County WIC Program serves low to medium income families living in California, including families who are newly pregnant, who just had a baby, or have children under 5 years old. Working, military and migrant families may also qualify for the WIC program.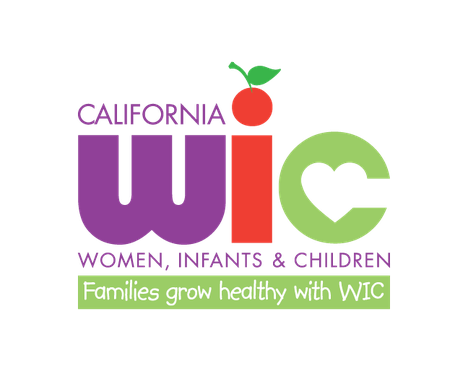 WIC services include:
Monthly food benefits for purchasing healthy foods
Nutrition education and information for a child's stage of growth
Breastfeeding and Chestfeeding support
Special checks to be used at the farmer's market in the summer
Referrals to other community and healthcare resources
Find out if you are eligible for WIC services. 
Download the California WIC App
WIC has moved from its satellite location to join Del Norte County Public Health! 
440 L Street
Crescent City, CA 95531
707-464-0WIC


Infant Formula Shortage Resources:
Information for families having difficulty finding formula
Information for WIC families on formula availability
Information on homemade formula safety
Information about the formula shortage
This institution is an equal opportunity provider.
---
County of Del Norte
Department of Health & Human Services
Social Services Branch
Public Assistance /
Employment & Training Branch

880 Northcrest Drive

Crescent City, CA 95531

Phone (707) 464-3191

Fax (707) 465-1783

880 Northcrest Drive

Crescent City, CA 95531

Phone (707) 464-3191

Fax (707) 465-1783

455 K Street
Crescent City, CA 95531
(707) 464-7224
(800) 446-4408 (toll free)

400 L Street

Crescent City, CA 95531

Phone (707) 464-0861

Fax (707) 465-6701