As a new parent,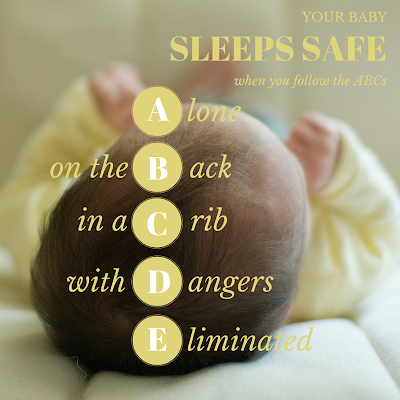 you will need to decide where and how your baby will sleep. By following safe sleep practices, your baby is at a lower risk of Sudden Infant Death Syndrome (SIDS), suffocation, and accidents during sleep.
Your baby should:
Always be placed on the back to sleep
Sleep on a firm mattress with only a tight fitting crib sheet
Wear a one piece sleeper instead of a blanket for warmth
Never sleep with bumper pads, wedges, or positioners
For help creating a safe sleeping area or to ask questions, please call and speak with a Public Health Nurse. 
For more information, visit the Safe to Sleep Campaign
---
County of Del Norte
Department of Health & Human Services
Social Services Branch
Public Assistance /
Employment & Training Branch

880 Northcrest Drive

Crescent City, CA 95531

Phone (707) 464-3191

Fax (707) 465-1783

880 Northcrest Drive

Crescent City, CA 95531

Phone (707) 464-3191

Fax (707) 465-1783

455 K Street
Crescent City, CA 95531
(707) 464-7224
(800) 446-4408 (toll free)

400 L Street

Crescent City, CA 95531

Phone (707) 464-0861

Fax (707) 465-6701