Location:
475 K St. Crescent City, CA 95531
Phone: (707) 464-3060 ext 1
Office Hours: 8 a.m. - 5 p.m. Monday - Friday
Coastal Connections is a youth and young adult resource center funded through Mental Health Service Act (MHSA), staffed by Prevention Programs staff. The center serves youth and young adults, from 14 to 25 yrs old. The center provides both prevention and early intervention services with resources and referrals for needs that cannot be met directly on site.
Services offered: 
Internet Access and computer/technical support
Snacks and Kitchen use
Recording Studio
Music room with instruments 
Morning Wake-up and exercise groups
Study Room (Computers, tablets with Word, Publisher, Excel, Adobe Creative Cloud, Photoshop & Video Editing)
Art Class
Youth Council
Social and Emotional support groups
Referrals to community resources (such as food stamps, Medi-Cal, and cash assistance)
Assistance with job search (resumes and help with applications)
Place to hold meetings for youth and young adults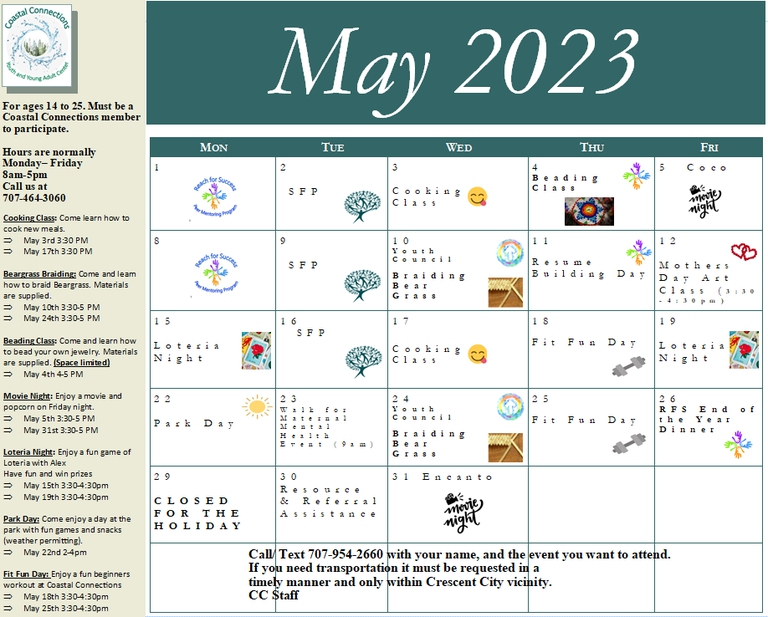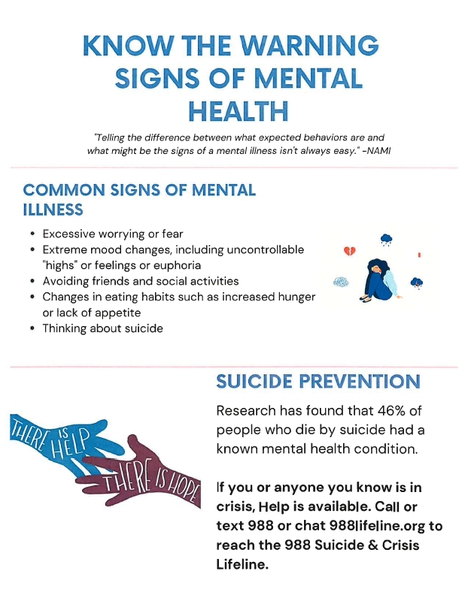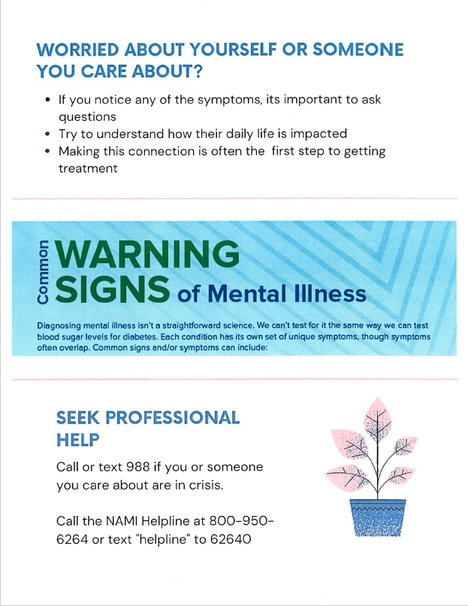 ---
County of Del Norte
Department of Health & Human Services
Social Services Branch
Public Assistance /
Employment & Training Branch

880 Northcrest Drive

Crescent City, CA 95531

Phone (707) 464-3191

Fax (707) 465-1783

880 Northcrest Drive

Crescent City, CA 95531

Phone (707) 464-3191

Fax (707) 465-1783

455 K Street
Crescent City, CA 95531
(707) 464-7224
(800) 446-4408 (toll free)

400 L Street

Crescent City, CA 95531

Phone (707) 464-0861

Fax (707) 465-6701