2021/22 Unsecured Personal Property Taxes are now due.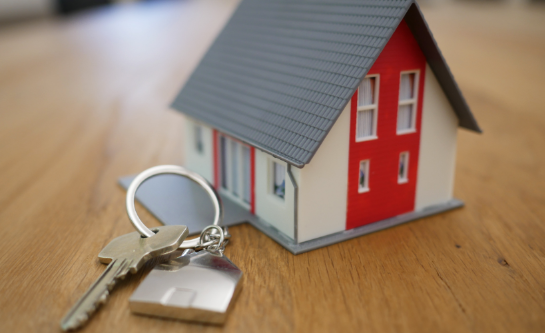 Unsecured Personal Property taxes are for Business Assessments, Personal Property, Pleasure Boats, Mining Claims, Aircraft's and Possessory Interest. This year, unsecured taxes are due on September 30, 2021. Please contact our office if you have any questions or concerns at 707-464-7283.
For more information, please visit the Del Norte County Tax Collector's page.